Michael Eavis sparks rumours of Prince and Madonna for Glastonbury
07/09/2013 11:44
Glastonbury organisers have sparked speculation over the identity of next year's (14) headline acts by stating they have never played the event - fuelling rumours PRINCE and MADONNA are in the frame.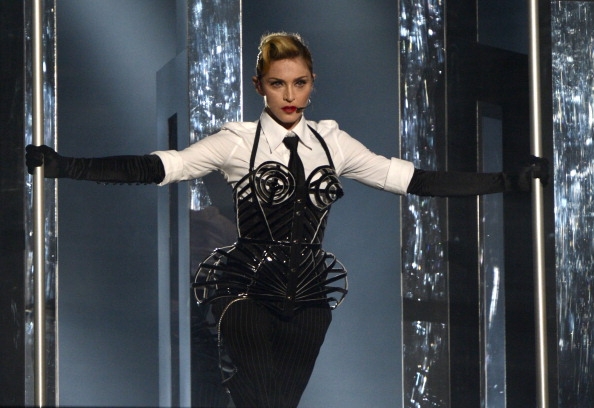 Glastonbury festival boss Michael Eavis has revealed he is on the verge of signing the main stage headline acts for the 2014 three-day event, and he has teased fans by revealing all three performers are Glastonbury virgins.

It has sparked furious speculation as to who the star turns could be, with Purple Rain hitmaker Prince and Like A Virgin star Madonna among the main contenders among fans.

The announcement also kills hopes David Bowie will make his live comeback at next year's (14) Glastonbury - he has performed at the event twice before.

Eavis tells NME, "Next year's headliners are more or less in place. They're three bands who haven't played Glastonbury, and that's important. There aren't many bands left who haven't played the festival, and before we run out I'd like to persuade the ones on my wish list to come down. I think I've managed that with these three."
-Express